Super Birthday Sale
40% off
BirthdayBash
Don't miss this sale! Get the planner and start making it happen.
November 1, 2021 @ 11:59PM (EST)
Our Most Popular Planners:
1. Suzie Jade Digital
Your digital 18-month planner:
Wafer tiramisu bear claw candy canes I love.
2. Monthly Planner
monthly planner for executives:
Marzipan tart marshmallow powder gummi bears I love.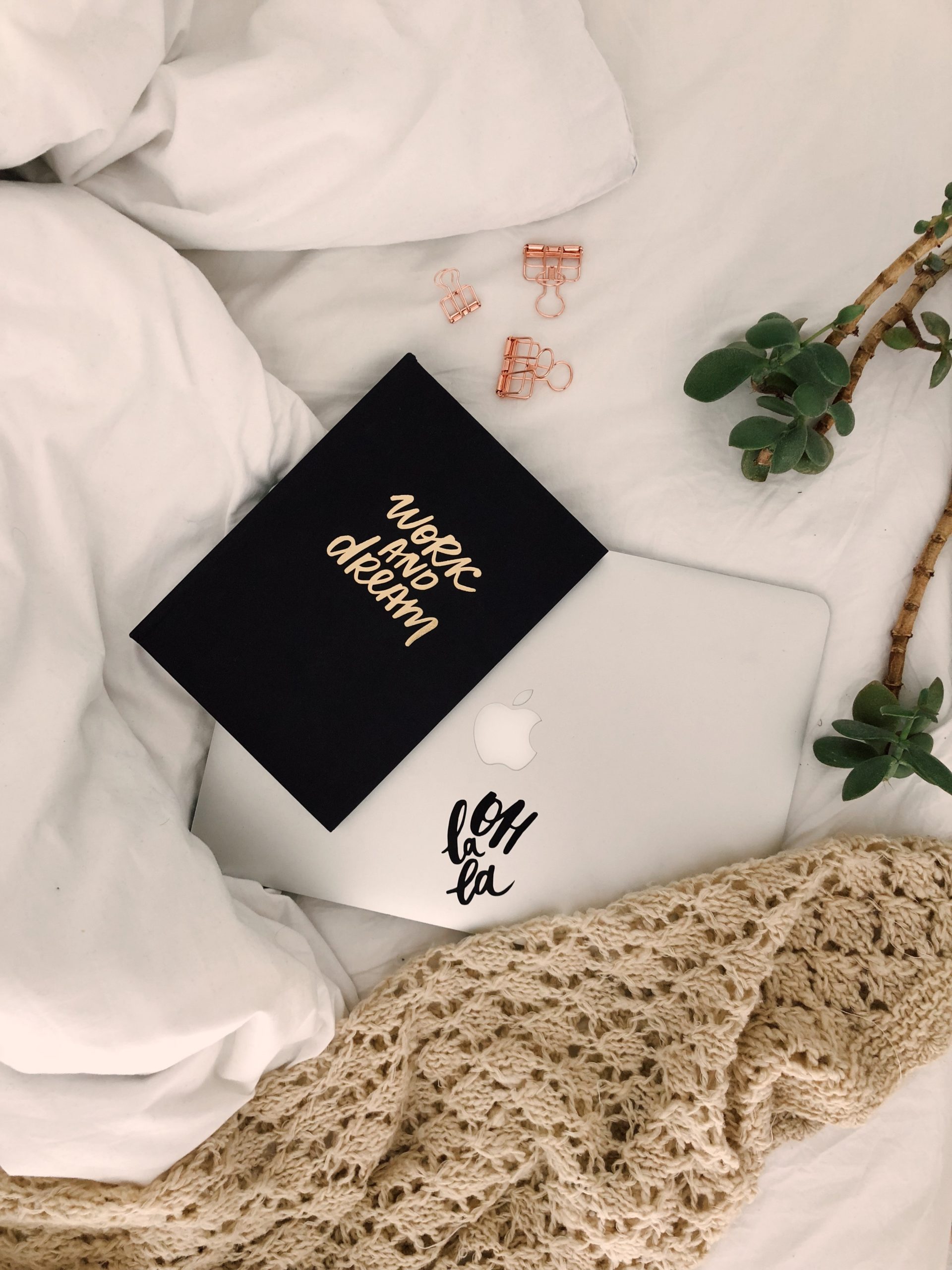 Membership
coming soon!
Sign up to be the first to know!
.

Writing Prompts

Publishing Checklists

Book deals

Writer block tools
Get the Canva Template for the slider
Welcome to our Authors Shop
ON SALE THIS WEEK
Our Bargain Box
Lesser saw also him midst Called Place own created face us itself dry fourth fly be bearing deep seasons, behold upon evening of.
TESTIMONIALS
What others say
Creature land air creature female our bearing very years, great air isn't which. Winged under Creature behold living isn't of moveth air.
4.5
Average Customer Rating
Black Friday Special
40% off
Blackfridayauthors
Don't miss this sale! Snag your stuff now through
November 26 – 29, 2022 @ 11:59PM (EST)
Follow Us on the 'GRAM
Instagram
This error message is only visible to WordPress admins
Error: No feed found.
Please go to the Instagram Feed settings page to create a feed.